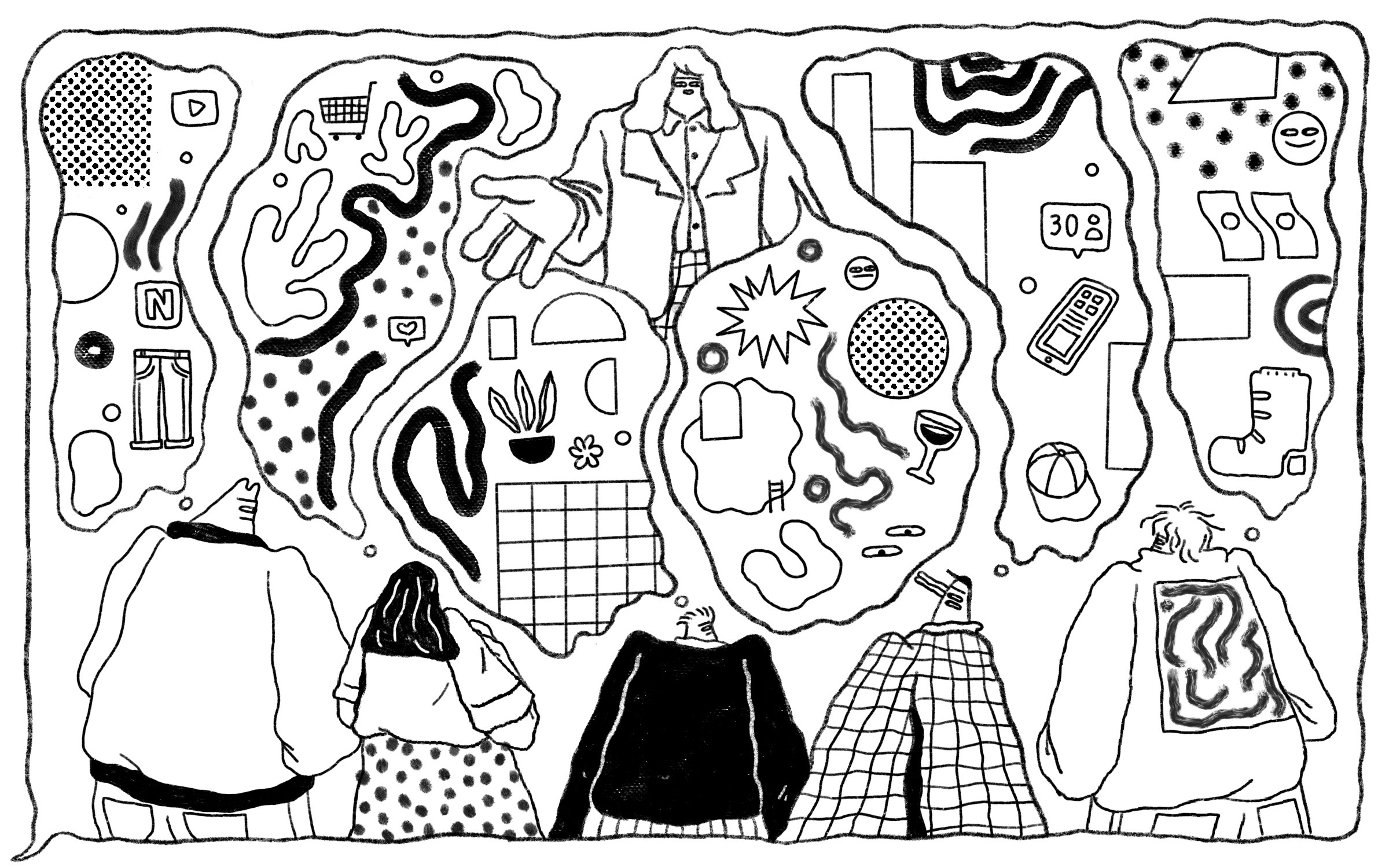 Editorial Illustration
2020
Editorial illustration for Elemental 'My Therapist Says'
column
.
What's the best thing you learned in therapy?


Rachel Kim Raczka fell into a bout of anxiety and depression when she got laid off for a third time. And one of the biggest questions on her mind was "What will everyone think?" Until her therapist convinced her: no one cares.


Accepting this, Rachel says, gives a person the space to remember that you have control over the person whose care should matter the most: yourself.

Art Director: Dora Godfrey